Jumper is my latest game, developed over the last few weeks in the evening times. It uses Unity 3D, and marks the first of my adventures with this great engine/game development framework.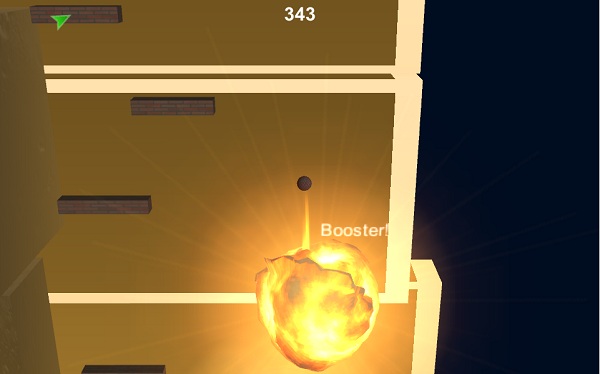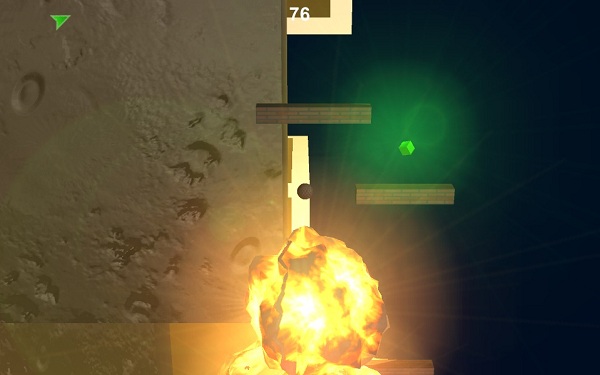 The game is a simple platform jumping game, where you are able to progressively jump higher and higher through platforms, aiming to get as high as possible. Platforms are destroyed as you pass them, and they get more and more difficult as you rise. Grab booster power ups on the way up for more speed. High scores are logged, and you can view the top 7 from the main menu.
As it uses the Unity framework, it works on PC, Mac, Linux, Android and iOS. But to keep things simple, I'll just link to the Web version for now. Click the link below to play the game – you may need to install the Unity web player, but don't worry – it is a small download and doesn't take long.