In Pick a lock, you tap the screen to hit the lock tumbler points at just the right time. Hit three lock tumblers and the lock will open. Be careful not to miss the tumbler hit points or you'll have to start the tumbler sequence all over again.
Each lock has three tumblers to crack, and each tumbler cracked means an additional hit to get the next one open. Pick a lock is my attempt at re-creating the popular game 'pop a lock' from scratch in the Unity engine. I spent roughly 10 hours in total to create the core game, graphics, UI, and code branching for Android/iOS derivatives.
How many locks can you pick?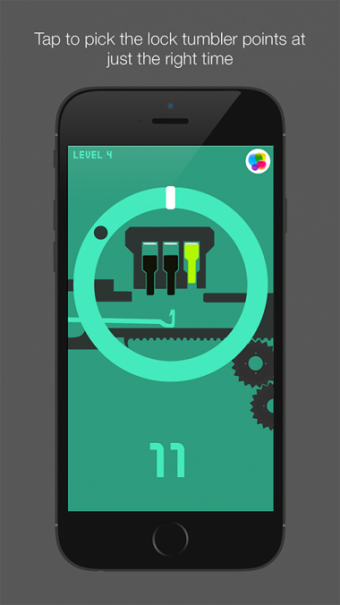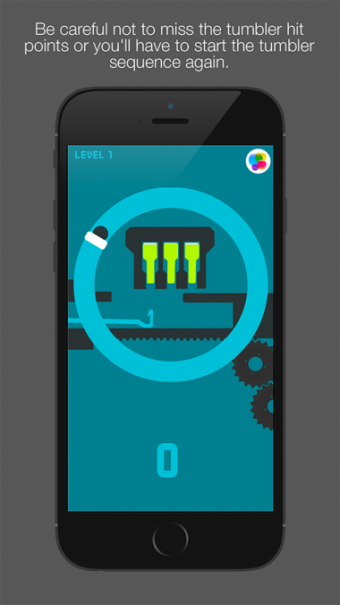 Pick a lock is free to download and play (ad supported), and is available for mobile devices running either iOS or Android.