Having a thorough appreciation and enjoyment of sci-fi / space themed games means that creating "spacey" skybox assets for Unity is quite an enjoyable process for me. I currently have four or five different skybox assets on the Unity asset store, and I believe this one comes in as my sixth. This one is currently awaiting review by the asset store team, so as soon as it is ready, I will update this post. Note, that I do offer the option to purchase this asset direct, so feel free to get in touch if you wish to go that route instead of waiting.
Here is a quick look at a couple of still shots of the scenery you can experience when using this new "Starfield" Unity3D space skybox asset in your games or projects: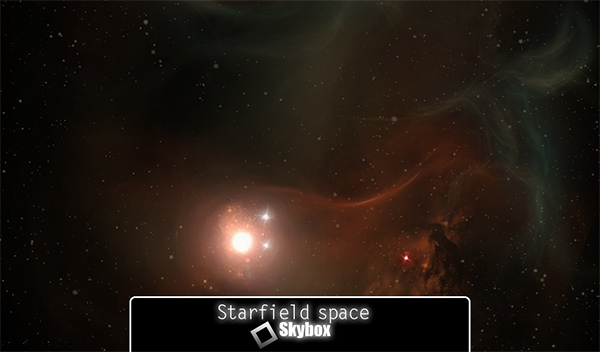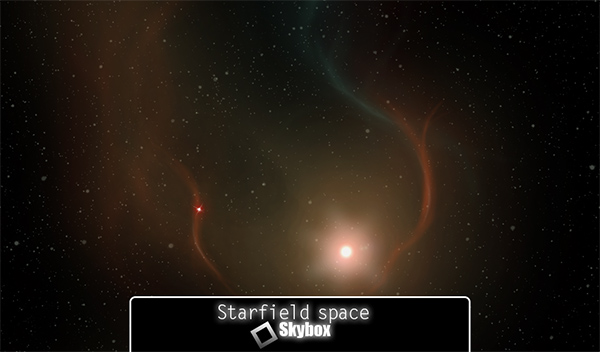 Of course you can also take a quick look around in an actual demo (Unity web plugin download required):
That's it for this update – for more skybox variations and themes, please take a look at my Unity asset store listing here. Note that in some cases it is also cheaper to purchase direct depending on your currency – check the links on this site at the top menu for more asset purchasing options 🙂
Lastly, here is a free wallpaper download of the above scene for anyone who would like to use this on their desktop (1920×1200).